Our Story
We came from the cities and the kibbutzim, from the Left and from the Right, from Jewish backgrounds spanning secular to observant. We came together to form a community that draws its inspiration from the Jewish spiritual tradition and grapples with the most pressing social issues in Israel today. We were pained by economic and social gaps, alienation, polarization, and the weakening of social bonds.
Today, over 400 of us work together with the residents in these communities, where we live,  to rebuild these bonds, bridge these gaps.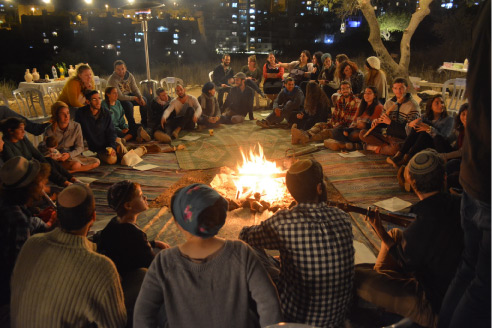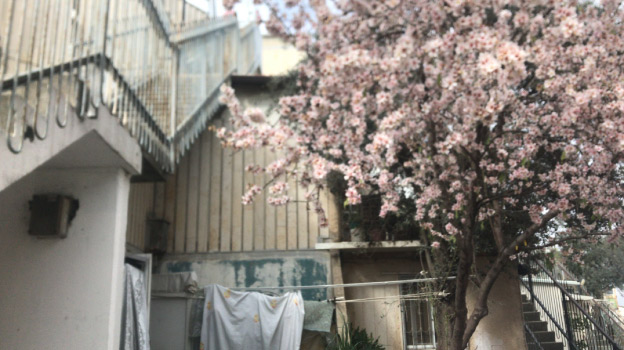 We established the Kvutzat Reut organization in 1993 in order to fulfill this vision. We created a model in which the organization and the community work in tandem to strengthen communities and build shared language in a way that sets off a ripple effect through Jerusalem and nationwide.
The driving force behind our work is a deep sense of shared Jewish goals that draws its source from the Zionist pioneering movement and from the Chassidic movement and adapts them to the contemporary Israeli reality, through the view that learning leads to action—"talmud hamavi l'yedei maaseh."
We work together with organizations, government bodies, families, and individuals in Jerusalem and throughout Israel to achieve this purpose.
---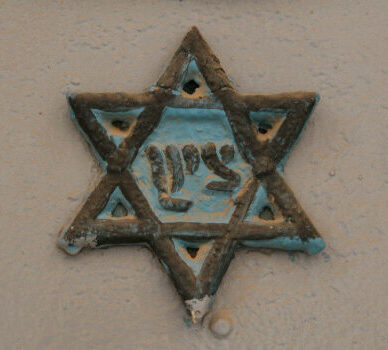 Kvutzat Reut operates within two interconnected spheres of activity:
Cultivating leadership: through Mechinat Beit Yisrael, student villages, programs for young people, and intentional communities [link to each] across Israel.
Community growth: narrowing gaps through formal and informal education. Beit Yisrael runs a wide range of programs for children, youth, and the elderly as well as operating preschools and an elementary school. We work with local communities to develop nature sites as community spaces. And we work hand-in-hand with neighborhood residents to build strong community bonds.
---
"We came together here after 2000 years of exile, after the Shoah and the establishment of the State of Israel. Through us, the visions of the Prophets were fulfilled. The hopes and yearnings of our ancestors, and the pioneering actions of every generation. And we therefore have a great responsibility upon our shoulders to build a society, a country, that is worthy of our hopes and the hopes of our ancestors. 
Alongside the physical ingathering of the exiles, we must work towards a spiritual and cultural ingathering of exiles. We must strengthen social bonds in our Land. Instead of the "religious" sector" or the "secular sector," of Ashkenazi, Sephardi, Mizrachi… we simply view it all as the Jewish sector. The great challenge today is an authentic return to our sources, not in the "dati" sense, per se, but in the most fundamental Jewish sense—of fulfilling the mitzva of "Love thy neighbor as thyself" and of bringing all of Klal Yisrael together to realize the Jewish mission of tikkun olam–repairing a fractured world."
–Hoshea Fridman Ben Shalom
Board of Directors
Our Team
Our Partners
Come meet us!
Remembered with Love